Result: 1- 8 out of 11 Article found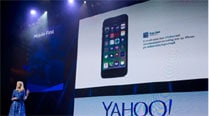 Aviate makes your phone smarter by offering intelligent information throughout the day.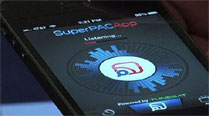 The applications feed users with statistics, profiles and allegations against the candidates on their phones.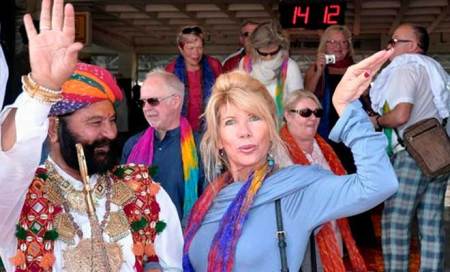 The only catch is that there will be ads in between,which will be the source of revenue for service provider.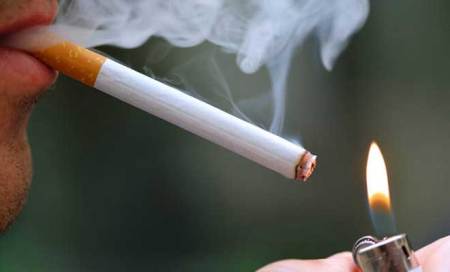 Abroms and his colleagues analysed popular smoking cessation apps in February 2012.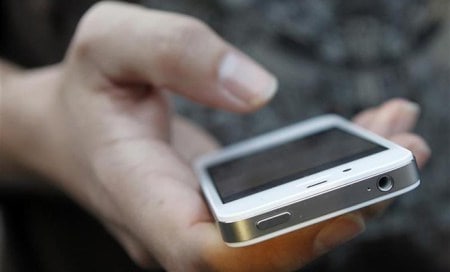 'Pillow Talk' lets people hear out each other's heartbeats from miles away.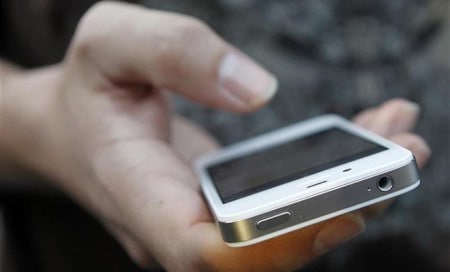 It can detect atrial fibrillation,the most common heart rhythm problem,in minutes.
Cocktail Flow tells you the technique to create a variety of cocktails to satiate your taste buds.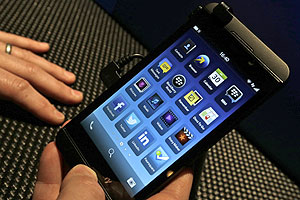 Thorsten Heins claims BB's multi-tasking is superior to iPhone's because it runs multiple apps.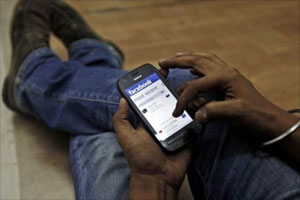 The device is designed to ease airwaves congestion to improve cell phone performance.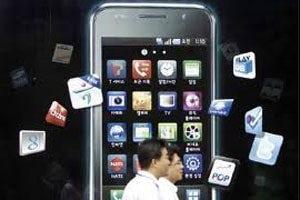 The app can track the exact location of distant objects letting soldiers better target the enemies.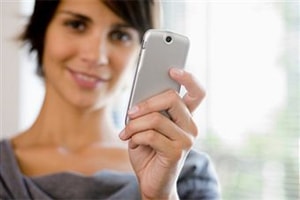 Made to keep things simpler and easier,can smartphone apps also help us follow New Year resolutions?