Result: 1- 4 out of 4 Article found
The bench, however, refused to issue interim orders to the tribunal, which has been set up to examine the ban on SIMI for the seventh time in a row.
Tribunal deciding on extending SIMI ban must look at concrete evidence to establish its links with terror.
The first hearing is scheduled on Tuesday in the Delhi HC, said officials.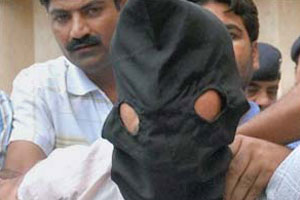 SIMI,banned in 2001,has been under scanner for terror attacks in various parts of the country.