Result: 1- 6 out of 6 Article found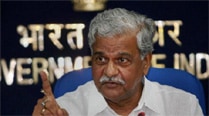 Over 44 per cent voters exercised their franchise in Kanpur till 3 pm.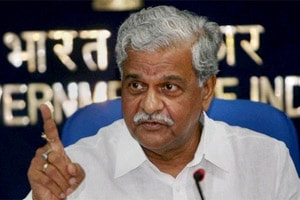 Murli Manohar Joshi rakes up coal scam issue against Shriprakash Jaiswal in Kanpur, attacks him on the issue
The BJP demanded a response from the Prime Minister on the missing coal blocks allotment files.
The number of representatives from UP in the ministry has increased from five to six.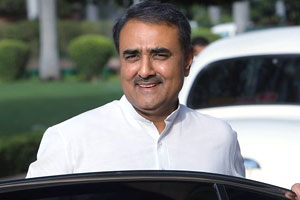 The much-talked about reshuffle of the Union Council of Ministers was carried out on Wednesday.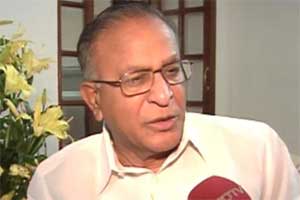 Jaipal Reddy moves to Petroleum; Sibal retains Telecom; Murli Deora gets Corporate Affairs.