Result: 1- 7 out of 7 Article found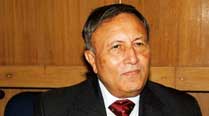 Chhattisgarh Governor Shekhar Dutt has resigned from his post, says a Raj Bhawan official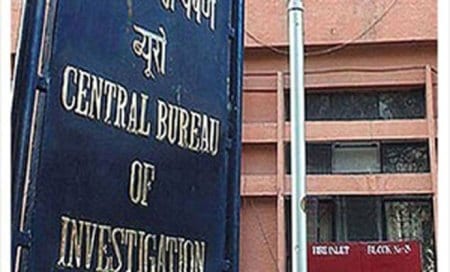 The party demanded that the government should recover Rs one crore from each of the 22 defaulters.
In July,Congress released a narco test video CD of accused Umesh Sinha,manager of a cooperative bank.
Raman,Rahul at Patel's funeral,no leader at Karma cremation
Demanding Presidential Rule in Chhattisgarh,Congress leaders met the Governor Shekhar Dutt late on Saturday night.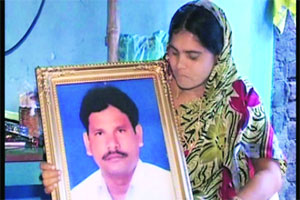 Chhattisgarh clerk killed himself with wishes to a minister. Court takes up case afresh
President Pratibha Patil asked Chhattisgarh government to cater to education needs of tribal children.