Result: 1- 8 out of 13 Article found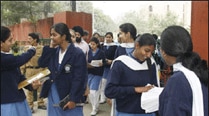 The Board has established 117 centres for conducting exams in the two districts.
The victims have either returned to their native place or have settled at other places, confirmed Shamli ADM Pratap Singh Bhaduri.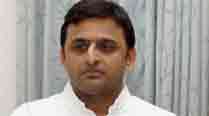 On Wednesday, a group of riot victims from Muzaffarnagar and Shamli districts were brought before the media.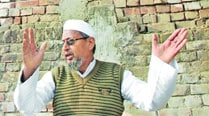 Hafeez Rashidi and Shahid visited the home of Liaquat Ali in Kulehri village.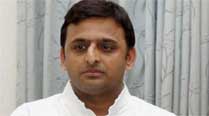 The affected people were satisfied with the relief provided by the state government.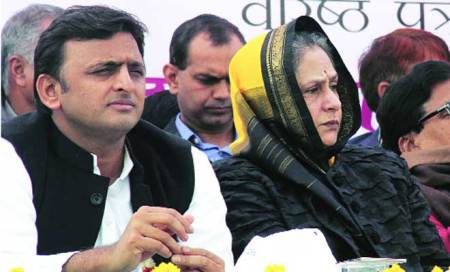 Minister Shivpal Yadav used the state government's planes for 51 trips to Saifai.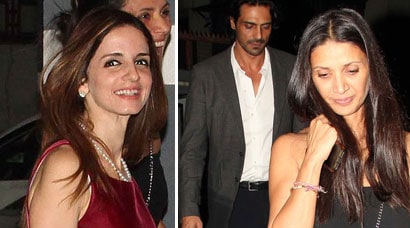 Rahul said UP CM need to focus on relief camps and mediate between two communities.
The government issued a notification for the constitution of the SCPCR on November 29 but is yet to promulgate its rules and appoint its chairperson and members.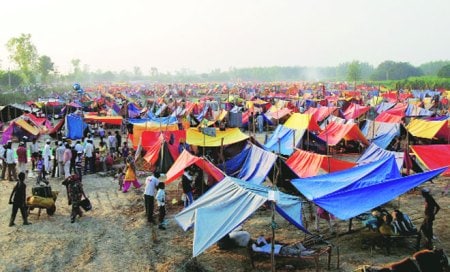 17 deaths,including that of five newborns,have been reported at relief camps in Muzaffarnagar and Shamli districts.
Chief Minister Akhilesh Yadav bestowed minister of state status to two Muslim and one Jat leader from western Uttar Pradesh.
The Uttar Pradesh govt offers one-time compensation in return for signed affidavits.
The state has released Rs 90 crore to be distributed among 1,800 families belonging to nine villages of two districts.
While many of them have since shifted to their relatives' places.