Result: 1- 8 out of 11 Article found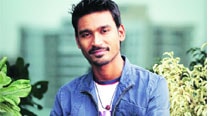 Dhanush was quite a happy man last week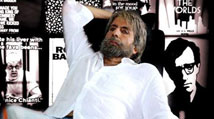 Amitabh Bachchan took to Twitter to post his bearded look from his upcoming film, 'Shamitabh'.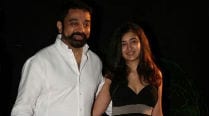 Kamal Haasan's daughter Akshara is making her debut in Bollywood with R Balki's 'Shamitabh'.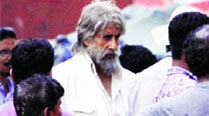 In R. Balki's Shamitabh which has Amitabh Bachchan and Dhanush in the lead, it is heard that Bachchan will give his voice to Dhanush who plays a deaf and mute junior artiste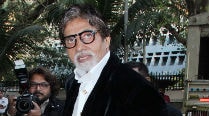 The shooting of Amitabh Bachchan-starrer 'Shamitabh', directed by R. Balakrishnan, fondly called Balki, will end soon, says the megastar.
In R Balki's Shamitabh, Amitabh Bachchan gives voice to Dhanush's deaf-and-dumb character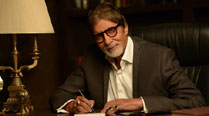 There was trouble on the sets of Shamitabh, which features Amitabh Bachchan and Tamil star Dhanush.
"Oh and yes another session with Aadesh (Shrivastava) at his music studio last night did result in another song that I had to sing for Shamitabh," said Big B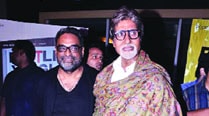 The actor, like in earlier R. Balki films, has once again donned a very different look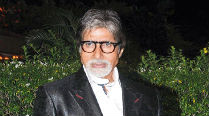 Amitabh Bachchan will lend his voice again for R Balki's upcoming venture 'Shamitabh'.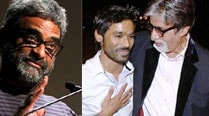 The film, which was being referred as 'R Balki's next', for a very long time is titled 'Shamitabh'.