Result: 1- 7 out of 7 Article found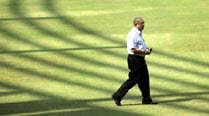 If all the recommendations do get the nod it will signal the beginning of a new era for world cricket.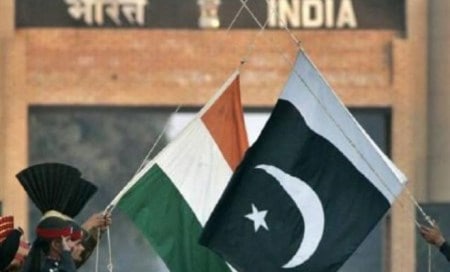 2003 Ceasefire too came as a result of back-channel diplomatic meet in Dubai.
Shahryar does U-turn on Dawood remarks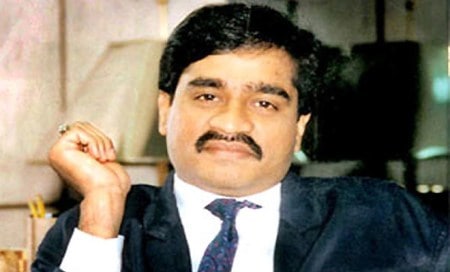 India would continue its quest to bring to justice the perpetrators of 1993 Mumbai blasts: MEA
Ibrahim was based in Karachi,where he had fled after the 1993 Mumbai bombings.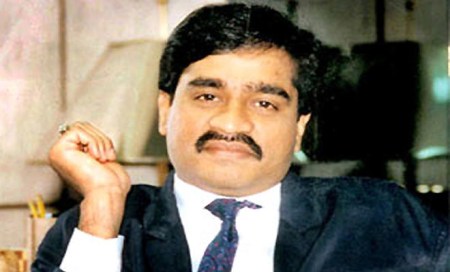 Shahryar Khan stressed that if Dawood had been in Pakistan,he would have been arrested by now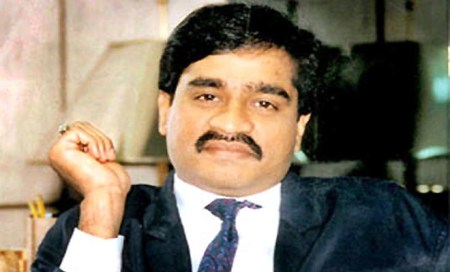 If he is in Pakistan,he should be hounded and arrested,added Shahryar Khan.