Result: 1- 4 out of 4 Article found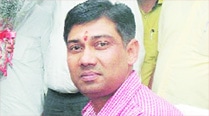 The woman was a minor when she was allegedly sexually exploited repeatedly by her husband, Om Prakash Godara and 16 others, including Meghwal, in Jaipur.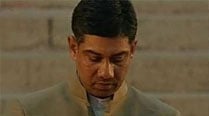 I want to meet PM Modi and narrate the entire story in detail, said the victim in the sexual exploitation case against the Union Minister.
A minor girl of West Bengal who was allegedly forced into sexual exploitation was rescued by a team of West Bengal police officials and the members of the non-governmental organisation (NGO),Shakti Vahini,from Morni village here Wenesday evening.
Former SP MLA had alleged that Rahul Gandhi had kept in captivity a girl and her parents.