Result: 1- 7 out of 7 Article found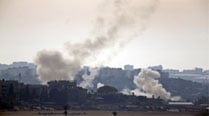 The announcement was made by Obama when he spoke with Israeli Prime Minister Benjamin Netanyahu.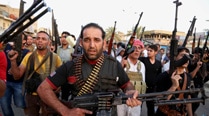 As another Iraq city falls to militants, both countries don't rule out joint action.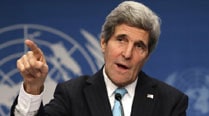 Kerry left on Monday for the Ukrainian capital.
Beijing has rejected Washington's appeals as interference in its domestic affairs.
Nisha Desai Biswal became the first ever Indian-American point person for South Asia.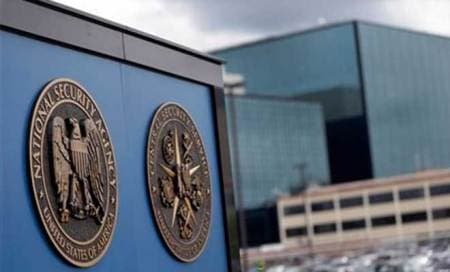 US is trying to quell international anger over classified disclosures by Edward Snowden.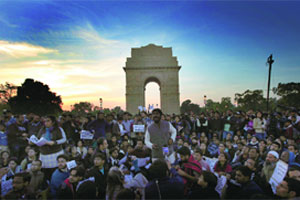 First Lady Michelle Obama and Secretary of State John Kerry will present the award on March 8.