Result: 1- 8 out of 15 Article found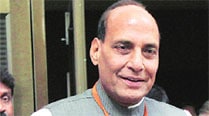 Singh will be accompanied by Union Home Secretary Anil Goswami and several other senior officers of Home Ministry.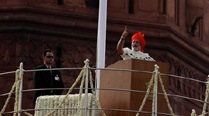 "India will extend full cooperation to SAARC and also seek the same from it to wage war against poverty," Modi said.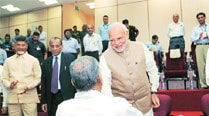 The PM, who was on a two-day visit to space facilities at the Satish Dhawan Space Centre at Sriharikota, witnessed the successful launch of five foreign satellites.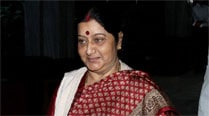 Swaraj will take stock of the current state of play in India's relations with each of the neighbouring countries and set down new priorities and approach.
The total cost of the project will be Rs 1,434 crore and will be funded by the Asian Development Bank.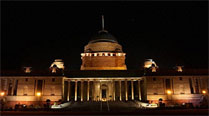 This is the first time that such a large gathering will be held at Rashtrapati Bhavan.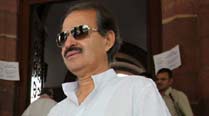 The Congress leader said that the PM-designate should be very careful as the people of India do not want another Kargil.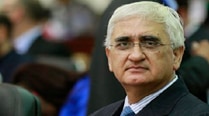 Khurshid, who was to leave Tuesday for Male to attend the meet on Thursday.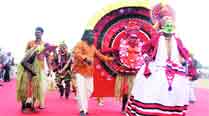 The tight budget and winter chills have somewhat dampened the spirit of the fest this year.
In its first year of announcing doctoral programmes,the South Asian University (SAU) in the capital has received more than 1,000 applications for the 40 seats on offer for all SAARC countries.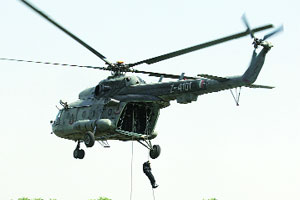 NSG seeks govt nod to train marshals with elite French unit.
Making a strong pitch for a coordinated effort by SAARC countries to fight terrorism,Home Minister Sushil Kumar Shinde
Punjab Chief Minister Parkash Singh Badal on Satuday advocated abolition of visa regime among the SAARC countries,and hoped the ongoing bilateral talks between India and Pakistan would pave way for the "historic decision".
The Indian market is thirsty for international beers. But thanks to erratic tax and import duties,suppliers struggle to meet this demand,consistently
A dream project of Prime Minister Manmohan Singh,SAU started its first academic session on Aug 26.