Result: 1- 6 out of 6 Article found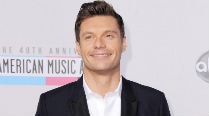 Ryan Seacrest's new girlfriend Shayna Taylor has confirmed that the couple are seeing each other.
The actress was spotted with Canadian hockey player Brooks Laich.
Typo Products's $99 keyboard can be attached to some of Apple Inc's iPhone 5 models.
King has announced that he's ending his nightly show Larry King Live,later this year,bringing curtains on a 25 year old show.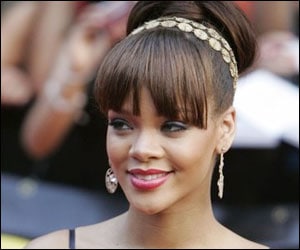 Rihanna has confirmed that she is dating Matt Kemp but the singer insists that their relationship is not serious.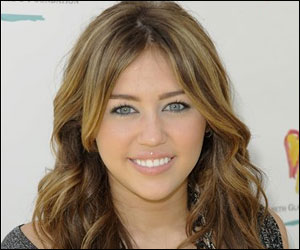 Miley Cyrus,who is a huge fan of actress Dolly Parton,will celebrate with a birthday bash themed on her idol.