Result: 1- 8 out of 8 Article found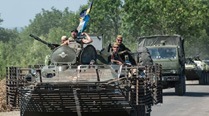 US ambassador to the UN Samantha Power slammed Russian proposals to set up humanitarian corridors to east Ukraine.
It must help international efforts at an investigation, or get out of the way.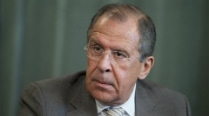 Russia pressures Ukraine for abiding the Geneva agreement. Plans to submit a draft resolution to UN Sec. Council.
Gas pricing talks among Russia, Ukraine and EU to resume and settle the Ukraine gas debt.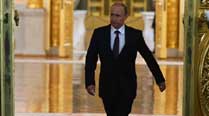 Attempts to speak to Russia in the language of force will lead nowhere, Foreign Ministry said in a statement.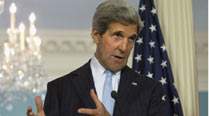 Further escalation would result in more problems for Russia and clearly for Ukraine, said Carney, White House Press secretary.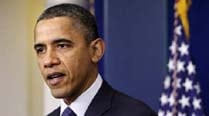 After the breakout of the Ukrainian crisis, Obama has spent several hours over phone.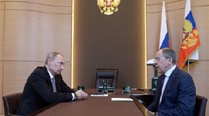 Everything was stated in terms of allegedly having a conflict between Russia and Ukraine, said Kerry.