Result: 1- 5 out of 5 Article found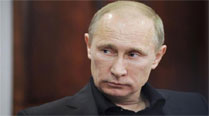 Minorities in Russia disagree with 90 percent of the country who support Putin's political policies.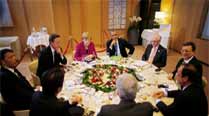 Obama plans to meet with British Prime Minister David Cameron in Brussels.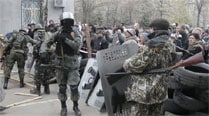 It is the 10th time that the Security Council has met on Ukraine since pro-Western leaders rose to power in Kiev in February.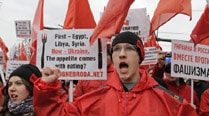 Stalin punished the Cremian Tatars, after WW II, by loading them into railway cattle cars to spend a life in exile.
A dialogue between Moscow and Kiev is the best and only way out of the crisis