Result: 1- 4 out of 4 Article found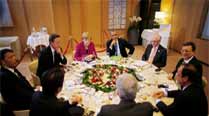 Obama plans to meet with British Prime Minister David Cameron in Brussels.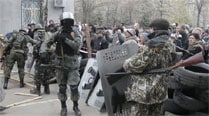 It is the 10th time that the Security Council has met on Ukraine since pro-Western leaders rose to power in Kiev in February.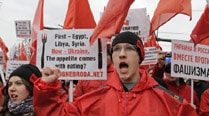 Stalin punished the Cremian Tatars, after WW II, by loading them into railway cattle cars to spend a life in exile.
A dialogue between Moscow and Kiev is the best and only way out of the crisis