Result: 1- 4 out of 4 Article found
Though Myanmar is carrying out its first census in 30 years, thousands of Muslim minority are likely to go uncounted.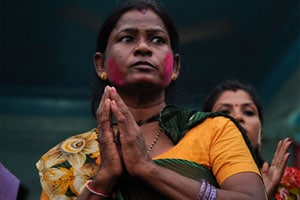 India does not send back people fleeing persecution but deals on a case by case basis.
More grief for the Rohingyas….
Of all the myriad groups fleeing the misery of modern Myanmar,few have suffered more than the Rohingyas,a shunned Muslim minority….