Result: 1- 8 out of 10 Article found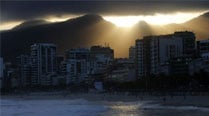 Rio de Janeiro, with its white beaches, blue ocean and jungle-covered mountains, is the place that comes to mind when people think of Brazil.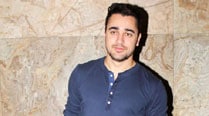 Imran Khan had a great experience dubbing for an upcoming Hollywood film 'Rio 2′.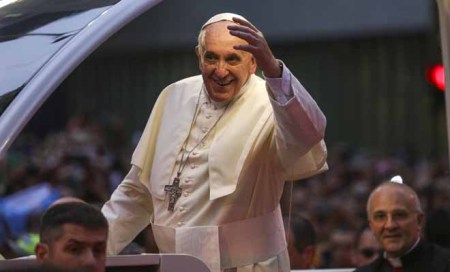 Pope Francis wants to ignite the passion of Roman Catholics for their faith while on his first international trip.
Rio led the box-office in North America for a second weekend and remained the top choice for a third round as the worldwide haul for the Brazilian bird cartoon flew towards $300 million.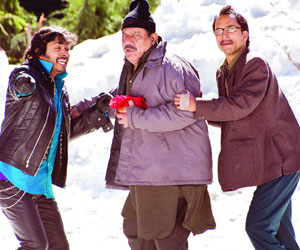 Animation films Rio and Rango salvage multiplexes to certain extent.
'Rio' grossed $40 million,beating the return of the ghostface killer franchise easily,which got $19.3 million.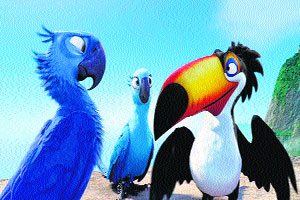 Jesse Eisenberg has gone from being Mark Zuckerberg to Macaw pucker-up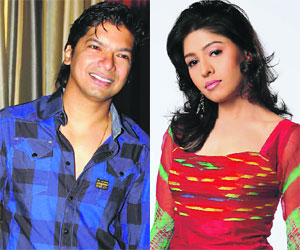 Shaan and Sunidhi Chauhan will be voicing for the lead characters Blu and Jewel respectively in Fox Star Studios' forthcoming 3D animation film Rio.
A landslide swept away dozens of houses near Rio de Janeiro night,worsening a disaster caused by heavy rains that has killed at least 138 people around Brazil's second-biggest city.
China has told Australia it has 'ample evidence' against the detained manager for miner Rio Tinto and three co-workers,who allegedly stole state secrets,