Result: 1- 4 out of 4 Article found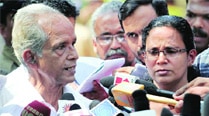 Judge said case did not fall in the category of rarest of rare, though murder was heinous in nature.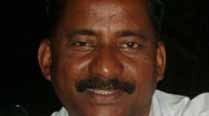 Chandrasekharan had floated a rebel outfit Revolutionary Marxist Party in Kozhikode in 2008 following differences of opinion with the party leadership.
Writer and activist Sara Joseph had announced last week that she would join the 'clean' AAP.
Another local level CPM leader is in police custody.