Result: 1- 6 out of 6 Article found
If Nitish has lost the people's confidence, Lalu's party is headless.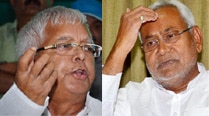 Counted together, Bihar's big two still account for more votes than resurgent NDA.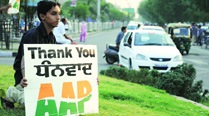 Harjot Singh said the party will focus particularly on the youth as they were the ones who voted for the AAP en masse.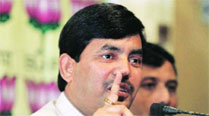 In Bihar, Shahnawaz Husain, the only sitting Muslim MP the BJP has had since the mid-1990s, lost from Bhagalpur.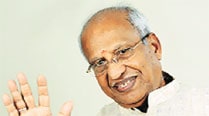 In the northern districts, the BJP gained votes in CPM-dominated areas.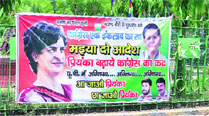 The Congress's 67 candidates managed only about 60.61 lakh of 8.10 crore votes polled statewide.