Result: 1- 4 out of 4 Article found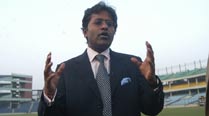 Lalit Modi expressed happiness after the BCCI conceded his victory in the RCA presidential election.
The bench decided to adjourn the hearing and said, "we will see this matter on March 4″.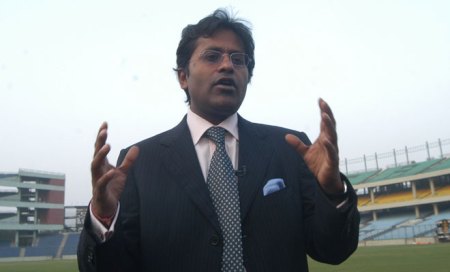 The BCCI had in September 2013 slapped a life-ban on Modi for financial irregularities.
Abdi,as the spokesman of Modi group,also clarified that the group has no reservation or aversion to certain individuals.