Result: 1- 7 out of 7 Article found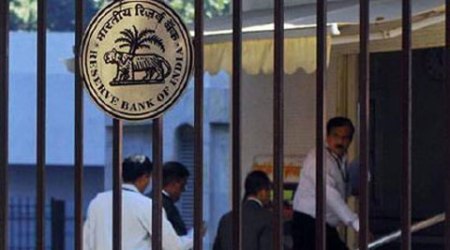 RBI data show that currency with the public grew 9.4% in 2013-14 to Rs 13 lakh crore.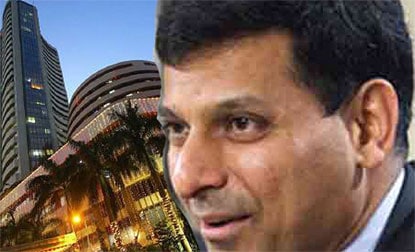 Rising NPAs or bad loans have been a concern to both RBI and government.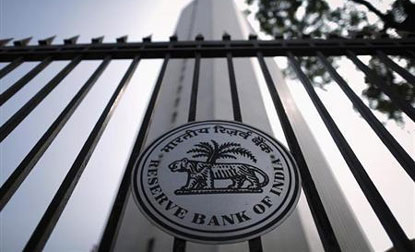 Even if fresh FII inflows stop,there will not be a problem to finance CAD: Raghuram Rajan
The postponement of the taper should provide the RBI necessary time to ease the debt limits for FIIs.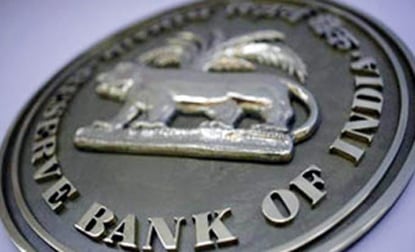 The Asian Development Bank on Oct 2 lowered its growth projection for India in the current fiscal.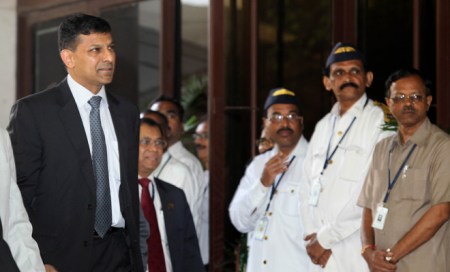 Rajan is a respected international economist and best known for his prescient warning in 2005.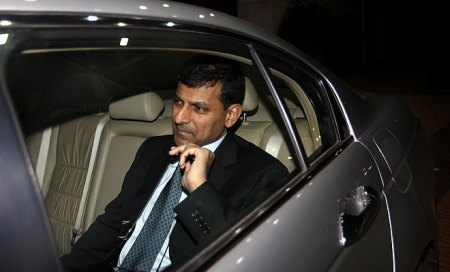 Move would help in shifting rupee risks away from NRIs at a time of extreme volatility: BofA-ML.