Result: 1- 8 out of 8 Article found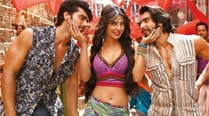 A quick recap of what Gunday has on platter for film lovers this Friday.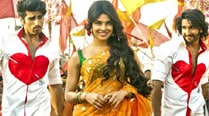 If you think that 'Gunday' may not be the right choice for a Valentine's Day date, think again.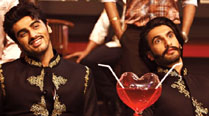 While Arjun connected to the character of Bikram, Ranveer was thrilled about the story from Bala's point of view.
Since 'Gunday' is set in the 70s and 80s,director Ali Abbas Zafar wanted to catch that spirit.
The song is a celebration of Ranveer Singh and Arjun Kapoor's friendship and power in Kolkata of 1970s.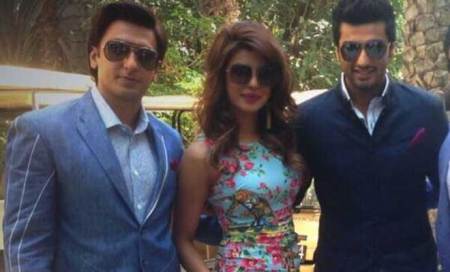 Ranveer Singh tweeted: "Here it is ! The big fat Theatrical Trailerof GUNDAY !"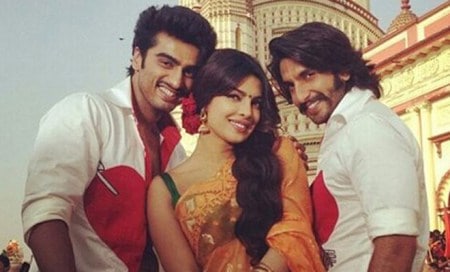 Priyanka Chopra is not bothered one bit and has joined Ranveer and Arjun in promoting the teaser.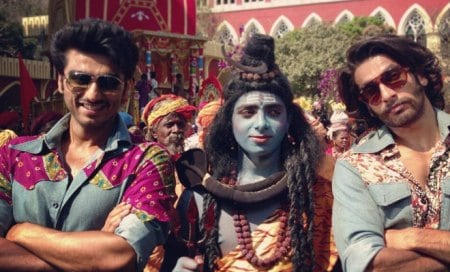 Ranveer Singh says that he has got no competition or rivalry with his 'Gunday' co star Arjun Kapoor.