Result: 1- 6 out of 6 Article found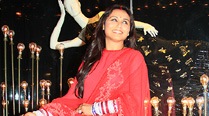 "When she (Rani Mukerji) came into the family, we got rebound," Uday Chopra said.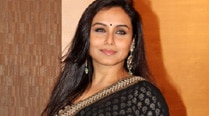 Rani Mukerji has taken over the Chopra household and is also a very pivotal part the family's production empire.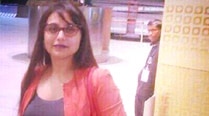 Rani Mukerji returned to Mumbai a few days back minus her new husband.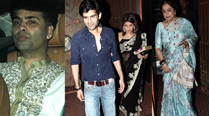 Since very close family members and selected friends had attended the wedding, Rani Mukerji and Aditya Chopra threw a private dinner for their loved ones.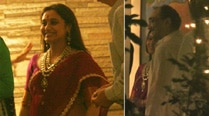 In her statement Rani Mukherji said she missed late director and Aditya's father Yash Chopra at the joyous occasion. "The one person I missed terribly was Yash Uncle."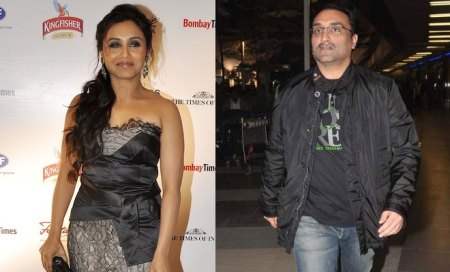 Rani and Aditya,who have always kept media guessing about their relationship,will get married on February 10.