Result: 1- 8 out of 10 Article found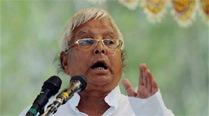 Ramkripal, however, remained unmoved by the father-daughter attack on him.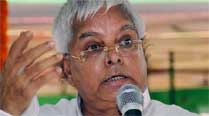 RJD President Lalu Prasad, touring the Pataliputra constituency has hit out strongly at his former close aide Ramkripal Yadav for joining BJP. Prasad held a public rally at Bikram, 40 km Southwest of capital Patna, late last evening to garner support for RJD candidate and her eldest daughter Misa Bharti. The rally was followed by […]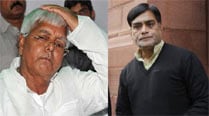 BJP announced Ramkripal Yadav's name as party candidate from Patliputra.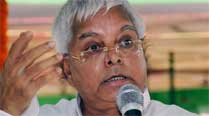 Prasad called Yadav a complete opportunist who has forgone all his beliefs and burnt ideology to join communal forces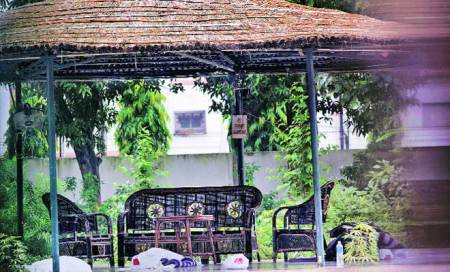 Lalu Prasad is a hero and will remain a hero in future too,says Rabri Devi.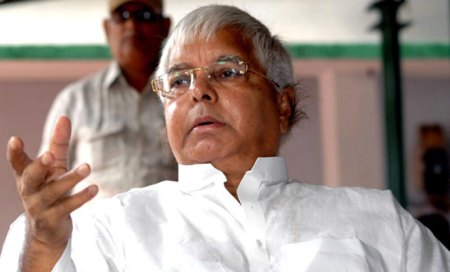 We are supporting UPA from outside to safeguard secularism,so why shall we back out from it?
RJD chief Lalu Prasad will,however,not be a part of the campaign to be launched on September 15.
A minister in the Nitish Kumar Cabinet on Thursday apologised after he kicked up a storm saying one joins the police or Army "to sacrifice one's life".
A renowned Urdu critic and former chairman of Bihar Universities Commission,Dr Wahab Ashrafi,died on Sunday in Patna after a prolonged illness.
The RJD said L K Advani's rath yatra against corruption was aimed at "disturbing the communal harmony" and threatened that if necessary.