Result: 1- 8 out of 14 Article found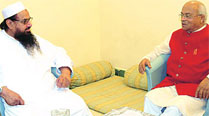 The person who roams around with Mani Shankar Aiyer and Salman Khurshid is not from RSS, said Madhav.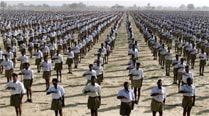 BJP is yet to decide what responsibilities it want to assign to Ram Madhav and Shiv Prakash.
Cong says BJP trying to polarise electorate ahead of state polls.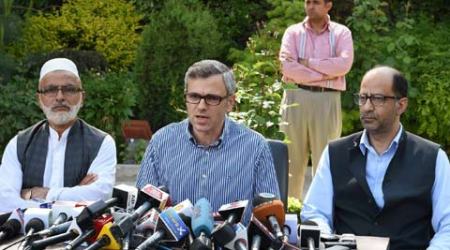 RSS leader Ram Madhav said the state will always be an integral part of India with or without the provision.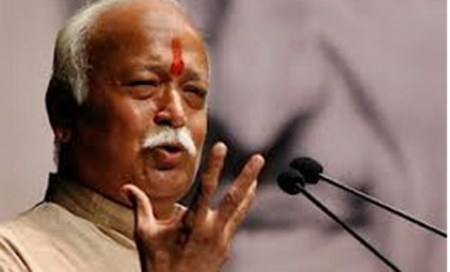 Advani,who had quit key party posts withdrew it after Mohan Bhagwat persuaded him to do so.
Politicians,bureaucrats and academicians of the country will discuss and debate on the role of youth in socio-political changes at a three-day national-level conference that will begin here on Thursday.
Senior RSS leader Ram Madhav denied the RSS is miffed with the BJP over the induction of Babu Singh Kushwaha
"We pity the situation a senior leader like Digvijay Singh finds himself in," RSS said.
"Apology tendered by Burney is not sufficient ground to withdraw the case," a senior RSS leader said.
The High Court verdict would be 'one step forward in this legal process",he said.
Coming on record for the first time since the spotlight turned to "Hindu terror" in the wake of the 2008 Malegaon blasts probe and a series of arrests in its wake….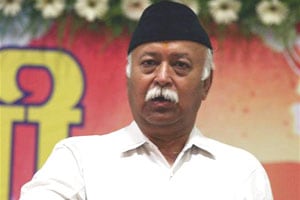 RSS said its functionaries will 'cooperate' with agencies probing alleged links of Hindu groups in certain bomb blast cases.
Chandrashekhar Patidar,arrested by the Rajasthan ATS in Madhya Pradesh in connection with the October 2007 Ajmer dargah bombing,is an active RSS worker,says his brother. "Why should we be ashamed of our association with an organisation that works in the national interest," Chandrashekhar's elder brother Satish told The Sunday Express. Satish confirmed that both Chandrashekhar,38,and he […]
In A significant move,the RSS has asked its top leaders to double up as spokespersons to deal with the outside world,including the media.