Result: 1- 8 out of 15 Article found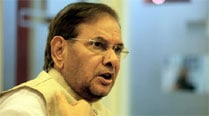 Party wanted to give a seat to Congress to strike a formal alliance but did not because of apprehensions of some dissidents voting against party candidate.
Uttam Khobragade, the retired IAS officer and father of diplomat Devyani Khobragade who returned to India last week after being indicted for visa fraud in the US, said Wednesday he would contest the upcoming Lok Sabha elections. "My decision to join politics is nothing new. In the past, several parties offered me ticket to contest […]
Uttam Khobragade's name had also figured in the Adarsh Housing Society scam,
Cleric,ministers,journalists and senior SP leaders are vying for Rajya Sabha nomination in Uttar Pradesh.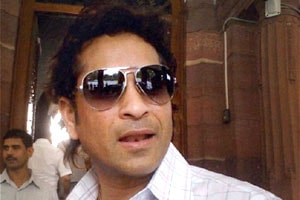 A Bench headed by CJI Altamas Kabir has said that 'this is not a fit case to be entertained'.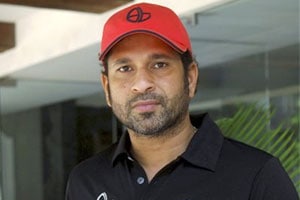 A former Delhi MLA had approached SC,challenging Sachin's nomination.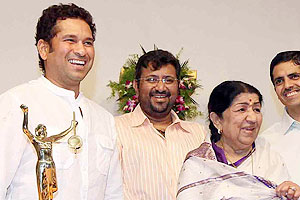 Lata herself was nominated for the Rajya Sabha in 1999 but she could not attend sessions regularly.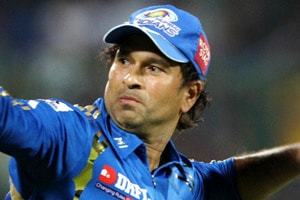 Yoga guru says there is politics is not giving Bharat Ratna to Sachin and nominating him as RS MP.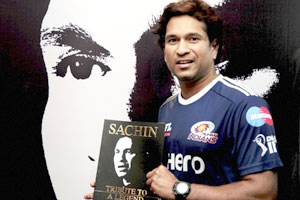 Ashok Ganguly,who has been allotted seat,is apparently ready to shift his seat for the cricket icon.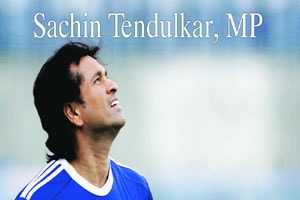 Sachin,Rekha,Anu Aga nominated to RS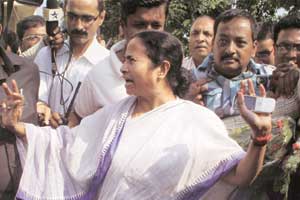 Trinammol chief had refused to leave even one seat for the Congress.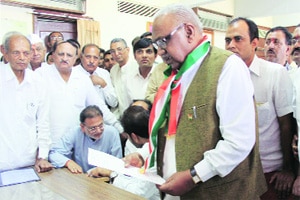 Rajya Sabha member Pravin Rashtrapal on Monday filed his nomination papers as a Congress nominee for re-election to the Uppser House,polls for which are scheduled on March 30.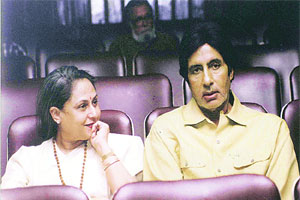 With several SP leaders lobbying for Rajya Sabha nomination,party's senior leader Azam Khan has placed some conditions before Mulayam Singh Yadav for selecting candidates.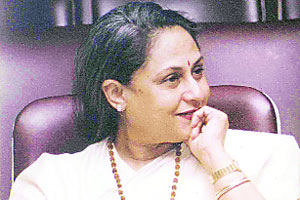 SP list may include Abu Azmi,Jaya Bachchan
Congress president Sonia Gandhi's political secretary Ahmed Patel is all set to be renominated by the party for one of the three Rajya Sabha seats from the state,elections for which will be held on July 22.