Result: 1- 8 out of 10 Article found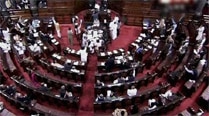 Continued protests over Telangana statehood and other issues led to two adjournments of the House on Thursday.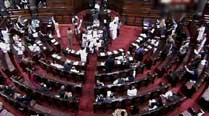 Copies of House bulletin were torn by V Maitreyan (AIADMK) and T M Selvaganapathi (DMK).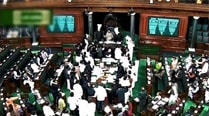 The Andhra Pradesh Reorganisation Bill is expected to come before Parliament next week and the state is sharply divided on regional lines on the issue.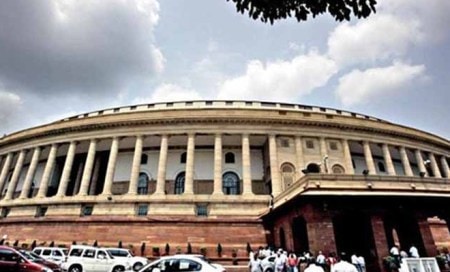 SP members stalled proceedings demanding special status to Uttar Pradesh.
Ruckus over a host of issues including the solar scam,Vadra land deal,Telangana issue etc.
Oppn brings fresh allegations against Home Minister's son; House disrupted over issue.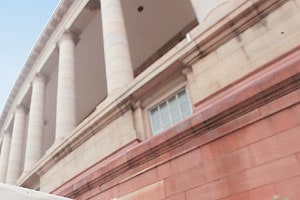 Oppn says Rajiv Gandhi did nothing to prevent the cover-up to protect Ottavio Quattrocchi.
Oppn led by BJP want to know the content of the letter and govt's response to it.
Parties want India to support UN resolution condemning rights violation against Tamils.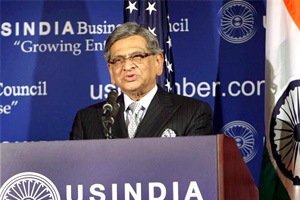 Mining scam rocks both Houses; members shout 'have shame! S M Krishna,you resign.'