Result: 1- 4 out of 4 Article found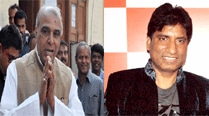 Rajnath Singh, while handing over membership slip to Pal, said he has quit his primary membership of Congress as well as the Lok Sabha seat.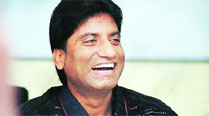 The party, meanwhile, said it has dissolved its Kanpur unit with immediate effect.
The SP, however, says it is the party that has "cancelled" his candidature as he was "not taking it seriously".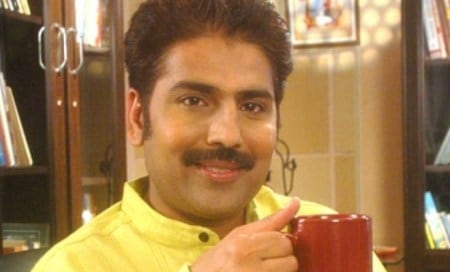 'Every one wants a few minutes in his busy schedule to live stress free life.'