Result: 1- 8 out of 14 Article found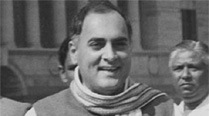 The Centre said that Tamil Nadu government's decision was in derogation of rights of the victims, who lost their kin in the blast that killed 18 people.
IT IS heartening to learn of the Election Commission's recommendation ('EC to parties: Don't just promise, explain how they will be fulfilled', IE, February 21) to political parties that they make only such promises to voters that can be fulfilled. The decision taken by the EC is quite admirable, considering the umpteen promises political parties […]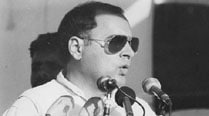 The Supreme Court has commuted the death penalty of Rajiv Gandhi's killers to life imprisonment.
Congress MP Renuka Chowdhury termed decision "bizarre" and questioned motive behind.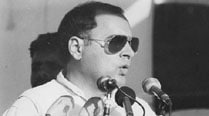 Supreme Court had Tuesday commuted death sentence of three convicts in case to life term.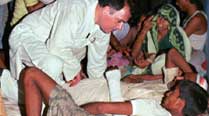 SC stayed release of three convicts saying there have been procedural lapses on the part of the state.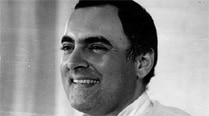 The Supreme Court on Tuesday commuted the death penalty of Rajiv Gandhi's killers to life imprisonment.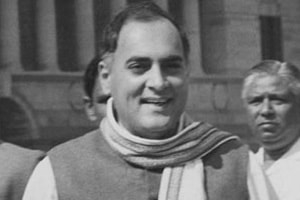 On Aug 30,court had stayed for 8 weeks the execution of Murugan,Santhan and Perarivalan.
Gauhati High Court stayed his execution till November 1 on his plea similar to that made by Rajiv killers.
Janata Party also threatens to move SC to have the matter heard in another state outside Tamil Nadu.
He describes Rajiv Gandhi's assassination as 'heinous crime and grave sin.'
DMK chief demands a unanimous resolution urging President to reconsider petitions of 3 convicts.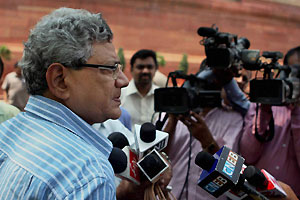 He says TN Assembly reflected the general opinion of people.
Protesters demanded that Tamil Nadu assembly pass a resolution to save three killers.