Result: 1- 8 out of 8 Article found
The hike was originally announced during UPA tenure on May 16, however, withdrawn by the evening.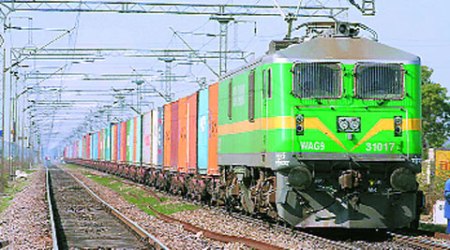 He said some solution will be worked out to compensate the possibility of rise in inflation due to hike in railway fares.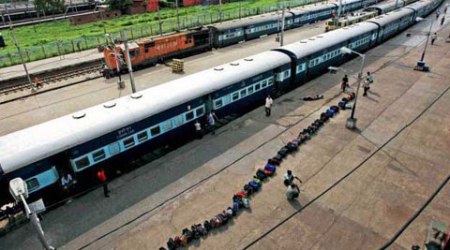 Jayalalitha, M Karunanidhi had railed against the 'beginning of the imposition of Hindi'.
After increase in passenger fares twice in the current financial year,the Railways ruled out any fresh hike till the next rail budget in July. "There is unlikely to be any change in fares till next budget which is around July," Chairman of Railway Board Arunendra Kumar said here when asked whether railways will effect any […]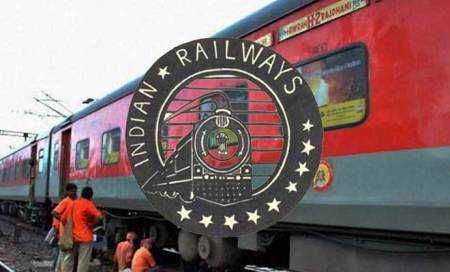 Railways has increased catering charges in Rajdhani,Shatabdi and Duronto by about 2-4 per cent.
Railways will be reviewing its fare and freight rates in October to evaluate the impact of increased fuel charges,Railway Board chairman Vinay Mittal said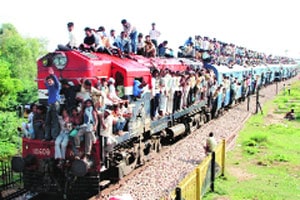 A Sam Pitroda-led panel wants Railways to hike fares and index all fares to inflation.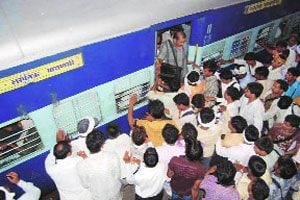 The Pitroda committee was set up by Railway Minister Dinesh Trivedi late last year.