Result: 1- 8 out of 12 Article found
Mamata: We are not beggars, want legitimate rights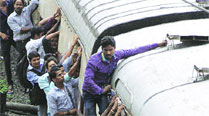 To improve safety of passengers, I propose to bring in the technology both in main line and suburban coaches: D V Sadananda Gowda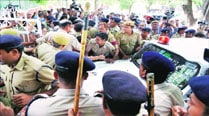 Calling the budget "meaningless", the eight MLAs, as well as the party's councillors in the three municipal corporations of Delhi.
"Overall, Maharashtra got a very good deal in this budget."
Scope of industrial growth in Nagpur is massive and unexplored.
Railways has projected Rs 1,64,995 crore revenue for the next fiscal, around Rs 20,000 crore more.
Interim Rail Budget: Makes a record with 73 new trains and paints a rosy fiscal situation.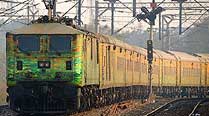 Buoyed by the success of AC trains between Delhi and Mumbai, Indian Railway to introduce 17 more trains on busy routes.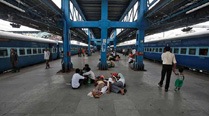 Online booking of meals and SMS alerts on PNR status will come into effect after the Railway budget is passed.
Railway Minister Mallikarjun Kharge also announced starting of more high-speed trains.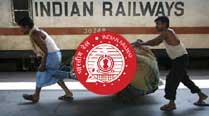 Union railway minister presented the last Railway Budget by the UPA II government.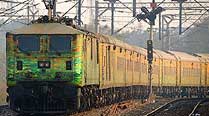 With the general elections nearing, he is expected to walk a tightrope between keeping a few of the existing projects afloat and announcing a few new ones.