Result: 1- 8 out of 12 Article found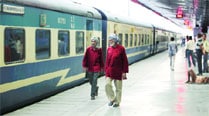 The budget makes no mention of several projects announced in the past.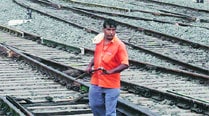 In the previous three budgets, several projects were proposed for the state.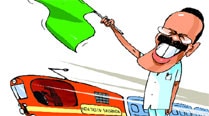 Three new lines, and the extension of the 'run' of three existing trains has been announced for the division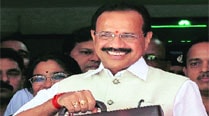 To take up port links and critical coal connectivity lines on priority, says minister.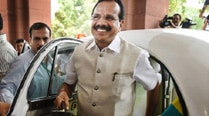 PPP has been on the Railways' agenda for several years but it has not been able to take off .
Minister blames the deteriorating health of Railways on an irrational tariff policy.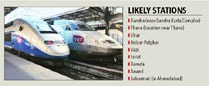 Rs 60,000-cr high-speed corridor to benefit 15,000 daily commuters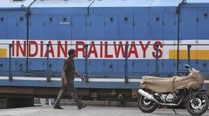 Criticising FDI in infrastructure projects, Mamata alleged it was an attempt to sell out the country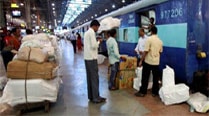 A system of collecting feedback through IVRS mechanism from the travelling passengers on the quality of food served will be launched shortly.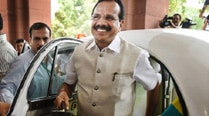 As per Budget Estimates for 2014-15, total receipts are projected at Rs 1,64,374 crore.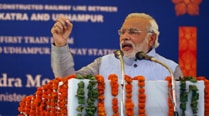 We want the railway stations to have better facilities than airports: Narendra Modi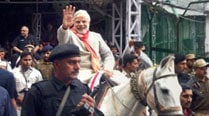 The 25-km long Udhampur-Katra rail section in J&K is slated to be inaugurated by this month-end by PM along with Railway Minister Gowda.