Result: 1- 4 out of 4 Article found
The Administration has,over the past several years,not been able to formulate an industrial policy.
Industry body,Assocham and Yes Bank today presented the recommendations for new Industrial Policy of Punjab to the Chief Minister of Punjab,Prakash Singh Badal here today.
Punjab offers world class road connectivity with every city linked with 4/6 lane roads,Air connectivity with 3 international and 3 domestic airports.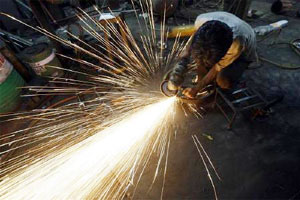 Punjab Govt if need be amend its industrial policy and if need be bring in a new policy.