Result: 1- 7 out of 7 Article found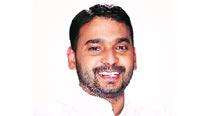 The annual income disclosed by Kadam for 2012-13 is Rs 80 lakh, while that by his wife is Rs 22.04 crore.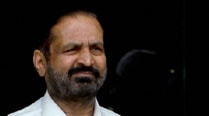 Kalmadi decided to support Kadam after discussions with his supporters and various social groups.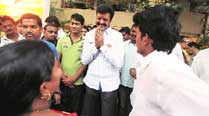 The name, which was to be announced on March 18, was delayed with Nitin Gadkari supporting Bapat and Gopinath Munde supporting Shirole.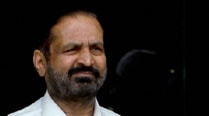 Asked whether he wanted Congress to nominate his wife Meera for the Pune seat against him, Kalmadi replied in the affirmative.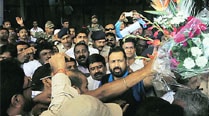 Rivals within the party and from Opposition parties have been targeting him for the past few years, Kalmadi said.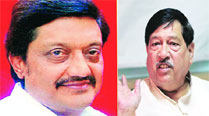 Having earlier promoted Pradeep Rawat, the RSS is now reportedly keen on Shirole.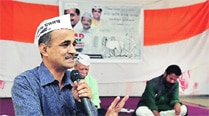 AAP candidate Subhash Ware is also planning to meet social activist Anna Hazare and seek his support.