Result: 1- 5 out of 5 Article found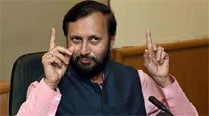 He said development of the media and communication network is essential for the healthy growth of democracy.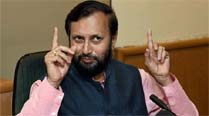 On a query related to Prasar Bharati, Javadekar said he would examine the matters in greater depth.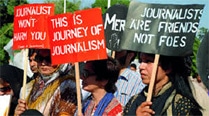 "The most disturbing development is the increasingly targeted nature of violence in both Pakistan and India," the report said.
The movement of journalists will be kept under watch. A guard will accompany them from the reception to the concerned offices.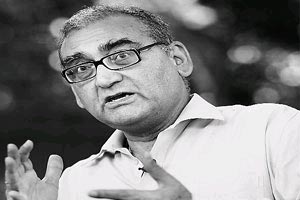 Complaints related to violation of freedom of press in pouring in from several states,says Katju.