Result: 1- 8 out of 8 Article found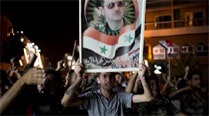 Russia felt "disappointment" at the "shallow politicised reaction" to the polls from "certain international partners," the foreign ministry spokesman said.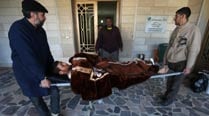 Syrian military has seized a key town on the Lebanese border that was the target of a months-long army offensive.
The conflict has killed 130,000 people, driven millions from their homes and devastated whole districts of Syrian cities – particularly Homs.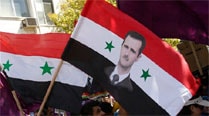 Talks interrupted after the regime railed against Washington instead of dealing with a transition of power.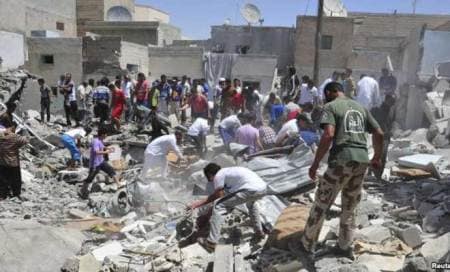 Death toll is likely to rise because many of the wounded are in critical condition.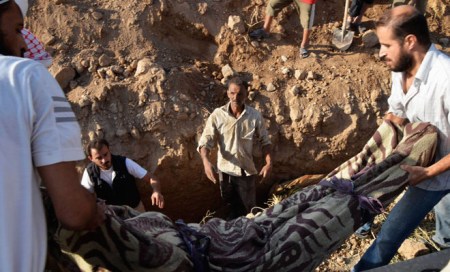 UN commission investigating human rights abuses reveals intentional mass killings.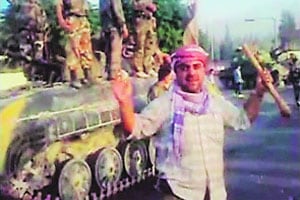 Assad's forces began their assault on the city at dawn after besieging it for nearly a month.
As anthems go,this one is fittingly blunt. "Come on Bashar,leave," it declares to President Bashar al-Assad.