Result: 1- 8 out of 12 Article found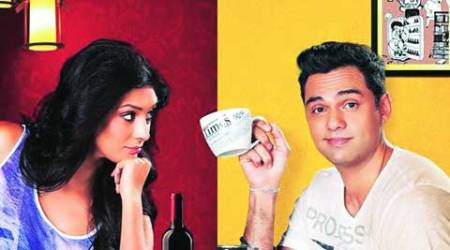 You wish that the One By Two had been half as much fun.
One By Two is a case of missed opportunities. Abhay Deol can't hold it all by himself, says Indian Express critic Shubhra Gupta.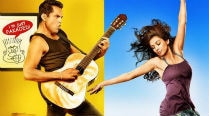 This is the first time Abhay Deol will be seen sharing screen space with girlfriend Preeti Desai.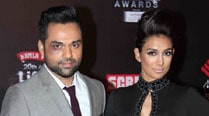 Preeti said, "Since I have done an intimate scene in 'Shor in the City', I know it is part of the job."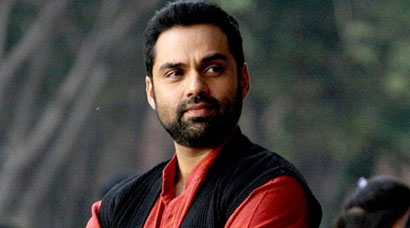 "I am not anti-marriage," says Abhay Deol.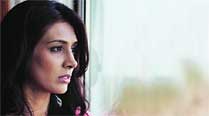 As the release of Preeti Desai's first film as a leading lady, One by Two, draws close, she talks about her career and beau and co-star Abhay Deol's contribution to it.
Abhay Deol on the changing course of Hindi cinema and why rebellion is a good thing.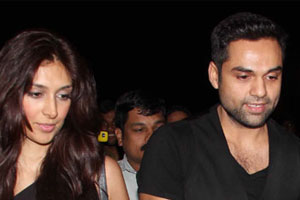 Abhay Deol said that it's Preeti who had to work really hard as she will be playing the role of a dancer.
The rom-com starring Abhay and Preeti will be directed by Devika Bhagat.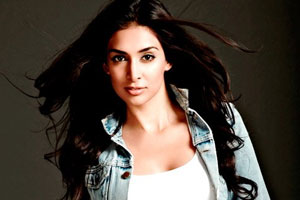 Preeti Desai,who has travelled a long to Bollywood,wants to sing and dance her way to stardom.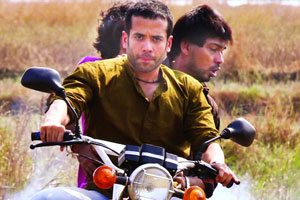 What makes 'Shor In The City' an instant clutter-breaker is its darkly comic treatment.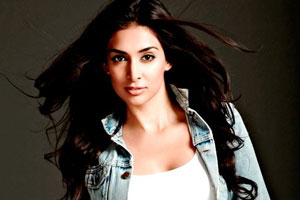 The first coloured winner of Miss Great Britain,Desai debuts in this week's release 'Shor in the City'.