Result: 1- 8 out of 12 Article found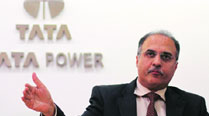 Following a power outage in most of the island city and a few suburbs Tuesday, the state government has ordered an inquiry to fix the responsibility and suggest short-term and long-term measures to avoid a recurrence. The principal secretary of the energy department has been asked to conduct the inquiry and submit a report in […]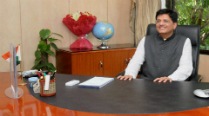 Power Minister Piyush Goyal states inadequacies in coal supplies. Mentions of coal stocks in days across India.
The outage affected functioning of Closed Circuit Televisions including those at critical locations; air-conditioning was shut down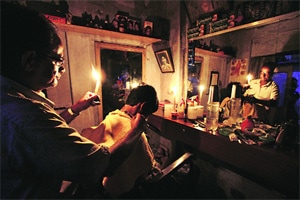 Tuesday's power outage did not spare state government hospitals where patients had a hard time dealing with the unprecedented situation.
Power supply in Lucknow and Varanasi was restored by 6.30 am and by 10.30 am
Power transmission was restored in Jaipur,Jodhpur,Bikaner,Nagaur and some other parts.
The northern grid collapsed at around 2:30 am this morning,hitting power supply in northern states.
Trains are stranded mid way as electric engines hauling them came to a halt due to power failure at about 2.30 am.
The supply was halting in areas such as Colaba,Marine Drive and Nariman Point as BEST scrambled to restore the damaged cables,diverted power from other substations and deployed 55 generator sets at affected substations.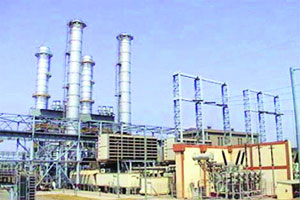 The Gujarat government has decided to put on hold power supply to other states in view of the coal supply crisis and to meet the domestic demand.
Loadshedding has returned to Pune,forced by a reduction of coal supply from Andhra Pradesh and Orissa for Maharashtra power plants,besides a lowering of power availability with the central grid.
A 5 hour power cut had brought operations at IGI airport's swanky T3 terminal to a standstill on Sunday.