Result: 1- 6 out of 6 Article found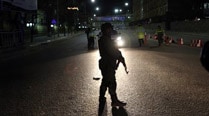 The police team remained stranded in the village as villagers refused to give way. Additional reinforcements were sent.
Police had to fire rubber bullets and teargas to disperse the unruly activists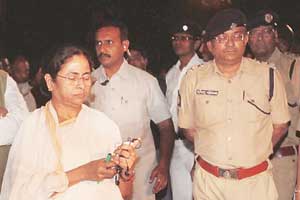 The controversy over Bengal CM's intervention in the clash refuses to die down.
The last such incident occurred in Bangalore,when police battered fans at the ticket counter.
At least 15 people,including two police officers,were injured when a group of people protesting the death of a PWD employee turned violent.
Over a dozen contract teachers were injured when hundreds of them,demanding regularisation and annual increment…