Result: 1- 8 out of 15 Article found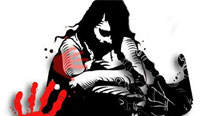 Police said the girl was alone in her classroom when she was allegedly raped. A juvenile is being questioned
According to police, the girl, a student of class V, had joined the carpool recently.
Delhi Police personnel, along with their Gurgaon counterparts, rushed to the spot and took the girl to Civil Hospital.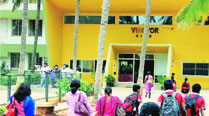 A major concern raised by police officers during this workshop was the shortage of policewomen in the city.
The offence came to light when the teenager was found to be nine months' pregnant, police said.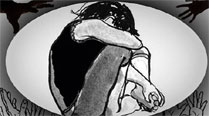 Police said on Saturday, the victim, who is a student of class X, was invited by a classmate to take a walk with her.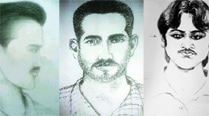 How Mumbai police tracked down Ayyaz Mohammed Ali Ansari, from one complaint and some video footage.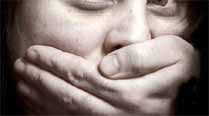 A case was registered against Kumar under sections 363, 366, 376 of the IPC and section 6 of Protection of Children from Sexual Offences (POCSO) Act.
Father of 27-yr-old,charged with rape of minor Dalit,says son framed: 'It was only an altercation'
A bench of Chief Justice N V Ramana and Justice Manmohan also expressed its dissatisfaction with the affidavit filed by the Delhi government.
The English teacher Nirmal Tamang has been arrested.
POCSO lays down a minimum quantum of punishment for assaults.
A 10-year-old girl was sexually assaulted allegedly by her neighbour in South Delhi. The incident was reported from Sector 2,RK Puram,on Sunday night.
For four months,he followed her whenever she left home and called and messaged her incessantly.
A 30-year-old man was arrested in Gurgaon on Wednesday after his wife and two stepdaughters approached the Delhi Police alleging that he had raped the two minor girls over the past few months.