Result: 1- 8 out of 11 Article found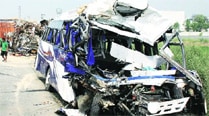 Road accidents are common in remote areas in the Philippines, largely because of poor vehicle maintenance, bad road conditions.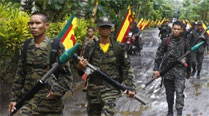 Rebels have promised to continue their uprising because peace talks would not lead to separate homeland for minority Muslims.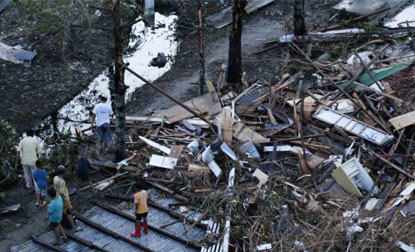 Emily Sagalis cried tears of joy after giving birth to a "miracle" girl in a Typhoon Haiyan-ravaged Philippine city,then named the baby after her mother who went missing in the storm.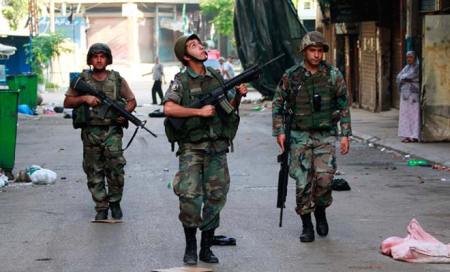 U.S.-trained commandos exchanged gunfire with a breakaway faction of the MNLF.
City has been target of Muslim separatists and Islamist militants linked to al-Qaeda movement.
Govt's lotto operator is accused of misusing govt's charity funds in exchange for political favours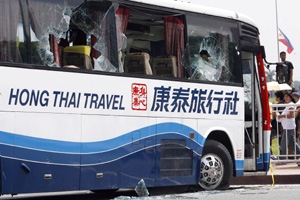 Philippine authorities' bungled handling of the stand-off,which was beamed for hours on live TV.
Baby was bluish in colour,still attached to the placenta,could have died in minutes if not found
Benigno Aquino III,sworn in as the Philippines' 15th president.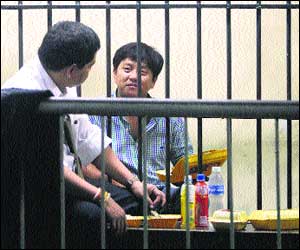 Philippine police filed murder charges on Thursday against the main suspect in the massacre of 57 people in the south of the…
Former Philippine leader and democracy icon Corazon Aquino died of cardiac arrest on Saturday after battling colon cancer for more than a year,her son announced. She was 76.