Result: 1- 8 out of 11 Article found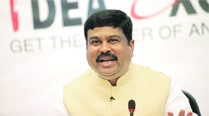 In this Idea Exchange MoS, Petroleum and Natural Gas, Dharmendra Pradhan regrets the controversies generated over Maharashtra Sadan and Sania Mirza.
The Modi government has ambitious plans for more investment in the water sector as well as expand the scope of mining industry.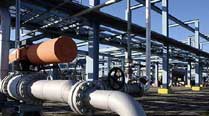 New challenges, opportunities are emerging in the global energy landscape.
The "failure" to drill the committed 50 wells on the KG-D6 fields led to natural gas output dramatically falling over the past three years.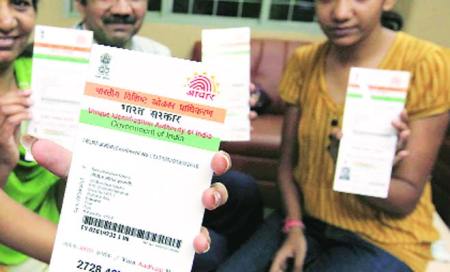 Vijay Bhave,Chairman,Maharashtra Gas Distributors Association,said they have not issued any notification to this effect.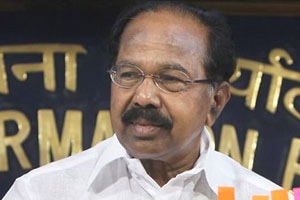 New oil minister Moily said he would ensure consumption up to 6 barrels per person per year.
The Delhi HC has poured cold water over rejoicing consumers of CNG.
Priority in gas allocation from KG-D6 to be given to core sector
Arvind's family members have been calling the Indian embassy in Tripoli,but there has been no news about him.
The Petroleum and Natural Gas Regulatory Board,the downstream regulator in the energy sector,has proposed to give gas pipeline operators freedom to compete in overlapping areas so that consumers benefit by way of lower tariff and softer gas prices.
Petrol prices had been exempted from govt control and oil cos are empowered to decide the same.