Result: 1- 8 out of 8 Article found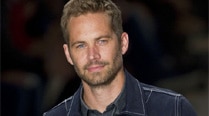 'Fast and Furious 7′ will resume production with late actor Paul Walker's brothers joining the cast.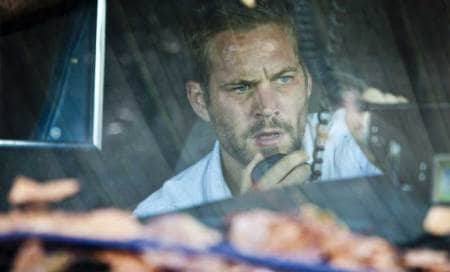 Stuntman Cody Walker has been approached to film his brother Paul Walker's final scenes.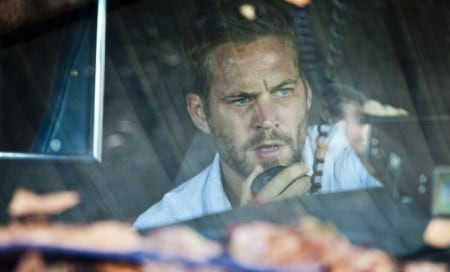 Production on the film was halted in the aftermath of Paul Walker's death in a car crash on November 30.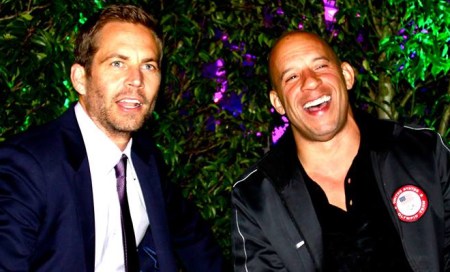 Vin Diesel said: "His mother hugged me and said I am so sorry… you lost your other half."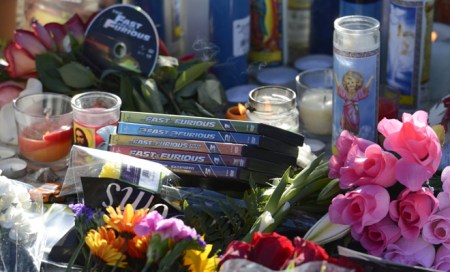 In honour of Paul Walker,a part of the proceeds from 'Fast & Furious 6′ DVD sales will be donated.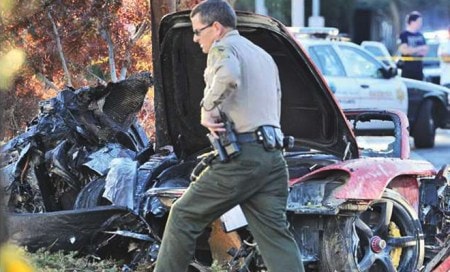 Law enforcement officials do not believe the Porsche Paul Walker was riding in had been racing another car.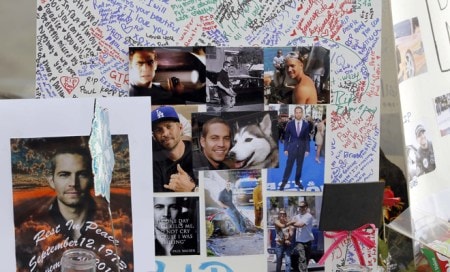 The neighbourhood where 'Fast & Furious' star Paul Walker died in a one-car crash is known to attract street racers.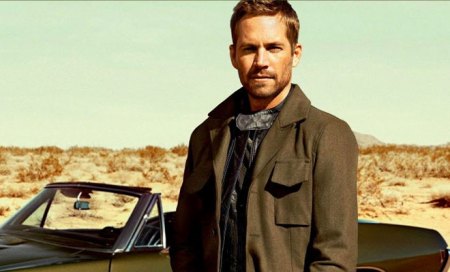 Paul Walker,the star of the 'Fast & Furious' movie series,died Saturday in a car crash.