Result: 1- 7 out of 7 Article found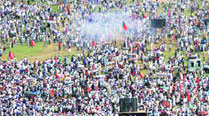 The group conducted recee at various places and finally decided to carry out the blasts at Patna, said officials.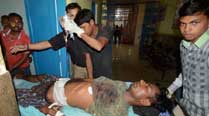 Reports claimed Deputy Commandant Indrajeet died after he allegedly received no medical help for 2 hours.
BJP says leaving out families for faults of 'unworthy sons' not fair.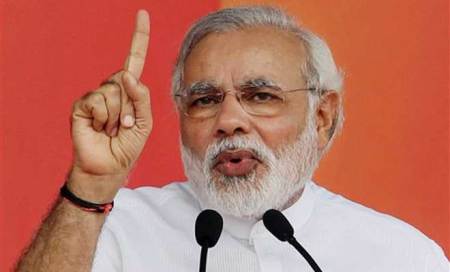 BJP says leaving out families for 'faults of unworthy sons' not fair.
Widening its probe into the serial bomb blasts in Patna and Bodhgaya,the National Investigation Agency (NIA) will seek the custody of SIMI member Umer Siddiqui,arrested last month in Raipur by the Chhattisgarh police. The move comes shortly after the Raipur police claimed that a SIMI group led by Umer carried out the serial blasts while […]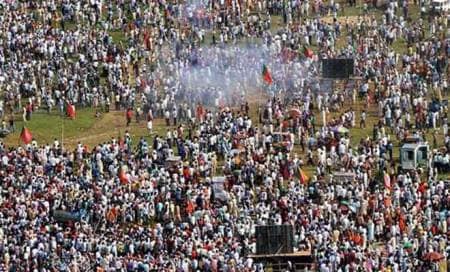 The BJP's prime ministerial candidate was due to arrive in Patna Friday evening.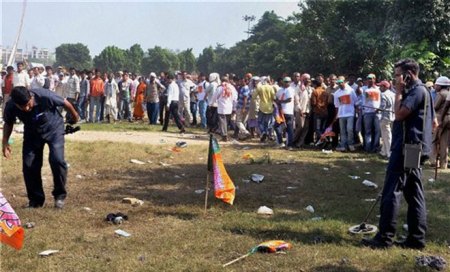 Nitish has condemned the serial blasts and cancelled his scheduled trip to Munger.