Result: 1- 5 out of 5 Article found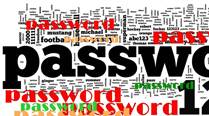 There are reports that millions of email accounts are compromised, so it is a good time to reset your password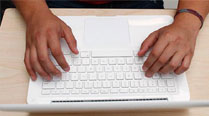 Passwords are not always easy to remember. What if you can have a system that others cannot crack and you do not forget?
The next generation passwords could just be finger gestures to unlock smartphones and tabs.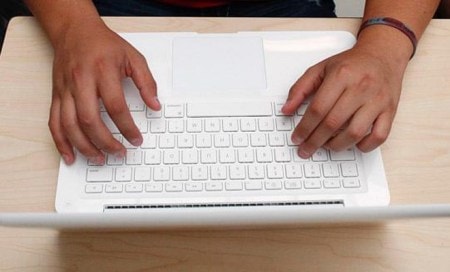 Especially at a time when password cracking is proving to be a lucrative business for underground crime syndicates
From tomorrow,RBI has made it mandatory for customers to get a new single-use password.