Result: 1- 7 out of 7 Article found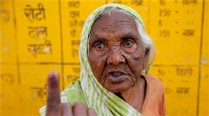 The remaining 41 seats go to polls on May 12 and EC officials said there was a high possibility of this general election witnessing the highest ever voter turnout in the country's history.
First hearing in Rae Bareli on Nov 27,to be addressed by Rahul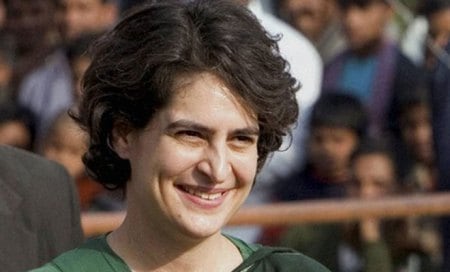 Priyanka was visiting villages when she saw a youth lying on the road unconscious.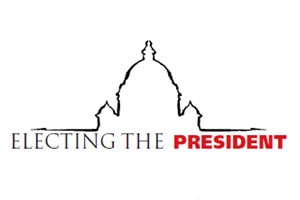 Anand Singh Kushwaha,Om Prakash Agarwal,Narendra Nath Dubay and M Iliyas have filed their nominations.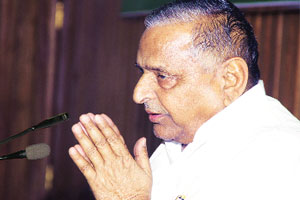 Mulayam Singh Yadav made an emotional appeal to the voters,asking them to save his prestige in his home turf.
Having kept himself aloof from the state's political scenes for sometime,Union Minister for Micro,Small and Medium Enterprises (MSMEs),Virbhadra Singh is again set to stir Himachal Pradesh's political cauldron as he plans a six-day tour of Shimla,Mandi and Bilaspur districts,beginning next Monday.
On the first day of her two-day tour to her Parliamentary constituency Rae Bareli,Congress President Sonia Gandhi said though the Centre gave enough funds.