Result: 1- 6 out of 6 Article found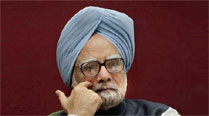 He did not answer a question about whether an advance copy of Baru's book was given to the PM.
The annual plan contains details of the work to be performed by various departments of the MHA and the budget required for the same.
The tweet misspelled Michiko as Kimicho.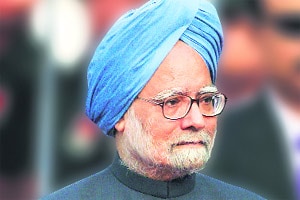 Says not contacted for 'our side'; daily puts out correction but stands by report
After foraying on microblogging site Twitter,Prime Minister Manmohan Singh's Office has made its debut on popular video-sharing website YouTube. The PMO said it would now communicate with people "more" through videos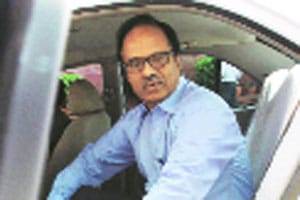 Khare resigned a couple of hours after Pachauri was appointed as communication adviser in PMO.