Result: 1- 8 out of 10 Article found
Additional BSF personnel have been deployed along the border to check any infiltration attempt from Pakistan side.
The attack came hours after Pakistan Air Force jets bombed militant hideouts in the tribal area of Khyber killing at least 20 suspected terrorists.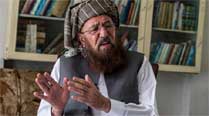 The Taliban says that while on one hand the government initiates peace talks, it continues to kill their soldiers in custody.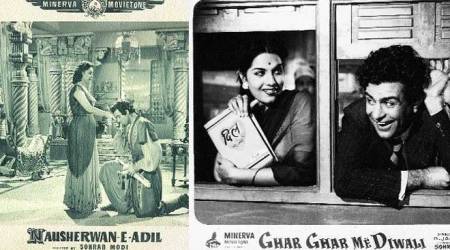 Tunda was arrested from Indo-Nepal border on Aug 16 & is allegedly involved in 40 bombings in India.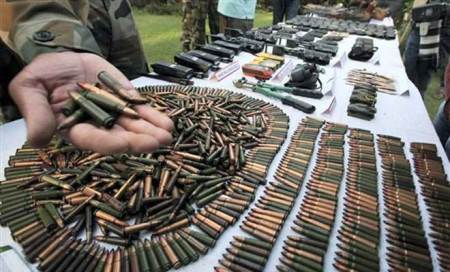 Acting on specific intel,police and Army launched a search operation and busted the hideout.
At least 722 have rejoined terrorist groups while 1,197 are actively involved in anti-state activities.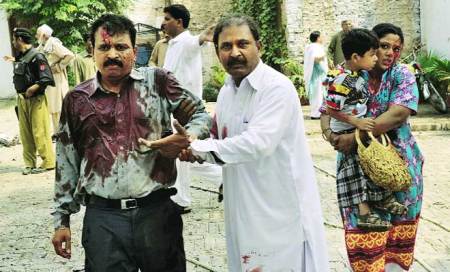 Jandullah group,a faction of the Tehrik-e-Taliban Pakistan,claimed responsibility.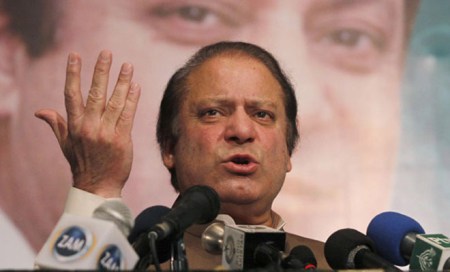 'Such cruel acts reflect the brutality,inhumane mind set of the terrorists,' Sharif said.
Attacks by the East Turkistan Islamic Movement has claimed 22 lives in the last two days in Xinjiang.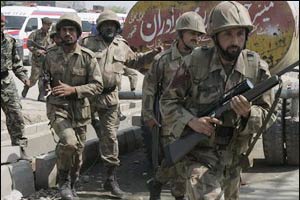 Pakistan has ruled out the possibility of allowing foreign troops to conduct military operations inside its geographical territory.