Result: 1- 6 out of 6 Article found
During his telephonic conversation, Sharif invited Narendra Modi to visit Pakistan.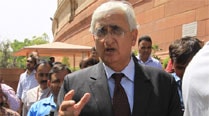 Khurshid underlined the need to give further boost to bilateral trade ties in order to meet the requirements of the people of both Pakistan and India.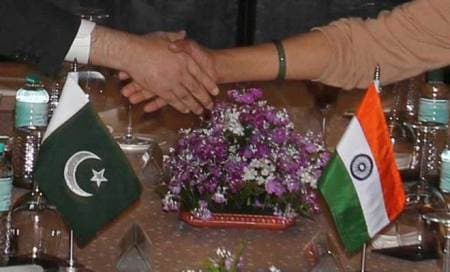 US asked India to reconsider its stand on including civilian diplomats in proposed Indo-Pak talks.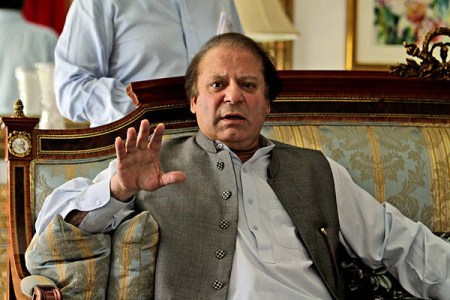 Missing persons are believed to be in the custody of the intelligence agencies.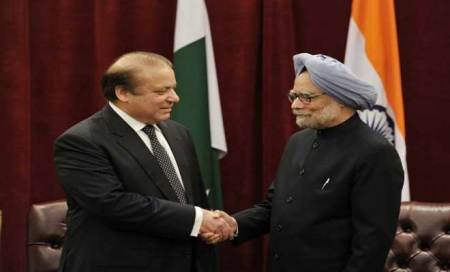 Singh said Sharif should recognise that cross-border firing is detrimental to bilateral ties.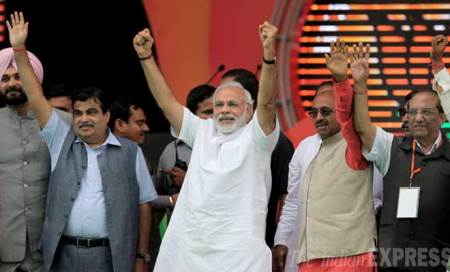 Modi called Rahul's public rubbishing of ordinance on convicted lawmakers,an 'unprecedented' event.