Result: 1- 4 out of 4 Article found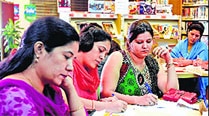 Officials said it is a mammoth task to inspect every college when there is a dearth of officials even for departmental work.
While eight other locations have already been cleared for construction,Deccan college poona trust is still in two minds.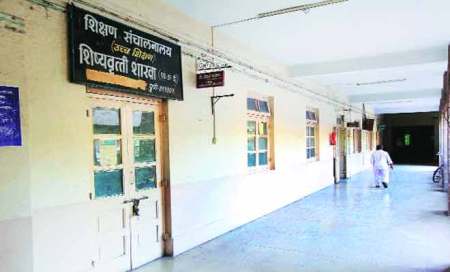 The Maharashtra Rajya Loksahitya Samiti (MRLS),a pet project of the late Deputy Prime Minister Yashwantrao Chavan and first chief minister of Maharashtra,was aimed at ensuring that the state's rich cultural heritage is not lost.
Pune is one among the few cities of Maharashtra that has been chosen by the department of higher and technical education of the state government for raising dedicated hostel facility for female students.