Result: 1- 8 out of 11 Article found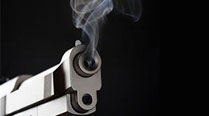 Trouble started when Bijendra Singh objected to illegal mining activities going on in the village.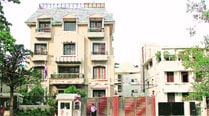 No one hurt; gun used only releases light & sound, not projectiles: Cops.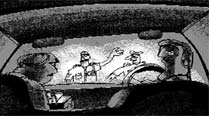 Two unidentified men opened fire in front of Bank of Maharashtra in Greater Noida on Saturday after a failed robbery attempt. "The men came in an Alto at around 10.15 am and tried to rob a customer, who was carrying around Rs one lakh in cash. Seeing the scuffle, security guards and passersby rushed to […]
The army cordoned off and searched the area but the attackers were not found.
Two men,reportedly from an underworld gang,opened fire at a builder's office in Bhandup around 12 pm on Friday.
Even after 24 hours of the bizarre incident,when a man opened fire in Mohali's Phase 3B1,injuring two persons.
At least 12 protesters were killed when security forces opened fire in the Yemeni city of Taiz,south of the capital.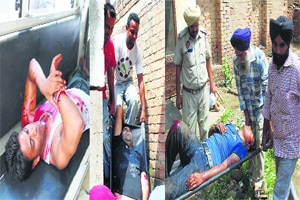 Tension gripped the New Model Town area here after a few unidentified men opened fire at three people,grievously injuring them.
The-39-hour-long stand off between mentally disturbed youth Shamim and police ended here this evening as police succeeded in bringing him out of his room.
Two people including a head constable of J-K Police were killed when militants opened indiscriminate fire on a crowd after Friday prayers in Sopore town of North Kashmir.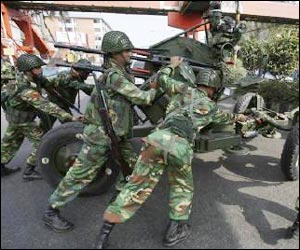 Mutinous members of the Bangladesh Rifles (BDR) in Dhaka surrendered their weapons on Thursday as tanks surrounded their headquarters after a second day of gunfire in a mutiny that killed about 50 people.