Result: 1- 8 out of 15 Article found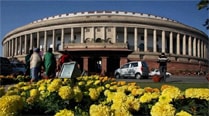 Failed coalition The elections to the 12th Lok Sabha were held in the backdrop of the inability of parties opposed to the BJP being unable to provide a government (United Front) that would last. The BJP was on a high, and the Congress saw one important change, almost a coup, as family loyalists brought Sonia […]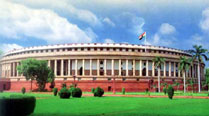 In a stunning performance, the BJP for the first time emerged the single largest party, a trend that was to continue in the nineties.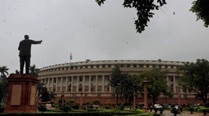 April 16 to May 13 Changing Coalition The Congress-led coalition, the first of its kind, had lost the support of the Left eight months before the polls, in protest against the nuclear deal with the US. A controversial vote of confidence followed, which the UPA won easily. The Congress president clearly stated Manmohan Singh […]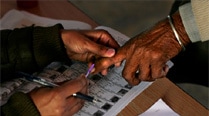 Quick Call The incumbent Atal Bihari-led NDA was so confident of winning, buoyed by a strong performance of the BJP in the assembly polls in December 2003, that the elections were advanced by six months. Meanwhile, the Congress lacked confidence but fought doggedly with several alliances across states. The NDA launched an Indian Shining […]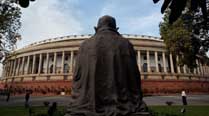 September 5 to October 3 Single-vote toppler This Lok Sabha's turn saw a near-war with Pakistan after record breaking attempts at peace through a bus ride by a BJP-led government. The AIADMK's J Jayalalithaa pulled support after a year of reluctantly handing the BJP a letter of support. In the vote of confidence called in […]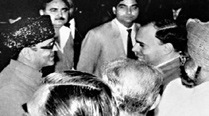 Fall of the Congress and the idea of 'supporting" a government from outside gained traction.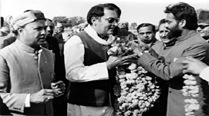 The Telugu Desam Party (TDS) founded by N T Rama Rao became the largest opposition party.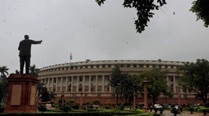 The political career of India's current PM of 10 years, Manmohan Singh, was launched at this time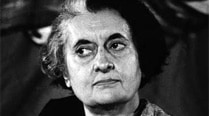 It was the first election the Congress contested with its present symbol, the open palm.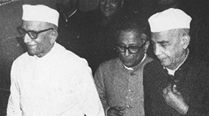 This was the poll in which Indira Gandhi lost her seat and was routed by Raj Narain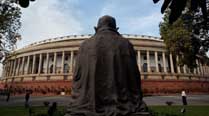 This was the first elections after the Congress split in 1961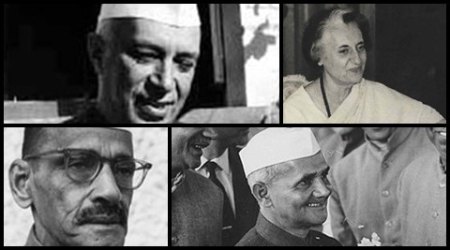 This election is seen as the first of those to signal a break from the Congress hegemony of the first 20 years after Independence.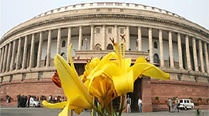 The third in our series looking at the Lok Sabha polls of the past.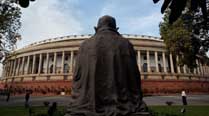 The Congress consolidated its grip further, with its seat count and vote share going up.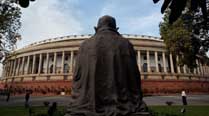 Independent India's first polls under its brand new Constitution were spread over five months, between October 1951 and February 1952.